While the internet and mobile connectivity have improved in Bhutan over the years, the service can still be slow or intermittent, especially in rural areas. Here's what you need to know about the internet and SIM cards in Bhutan:
Internet Access
Most hotels and some restaurants in major cities and tourist areas offer Wi-Fi access, although the connection can be slow and unreliable at times. Internet cafes are also available in larger towns like Thimphu and Paro, where you can access the internet for a fee.
Local SIM Cards
Purchasing a local SIM card can provide you with better connectivity and mobile data access during your stay in Bhutan. There are two primary mobile network operators in Bhutan: Bhutan Telecom (B-Mobile) and TashiCell.
Bhutan Telecom (B-Mobile)
B-Mobile is the largest telecommunications provider in the country, with a wider network coverage area. Prepaid SIM cards are available under the brand name "B-Mobile." You can purchase a SIM card at the Bhutan Telecom office in Thimphu or at authorized outlets in other cities.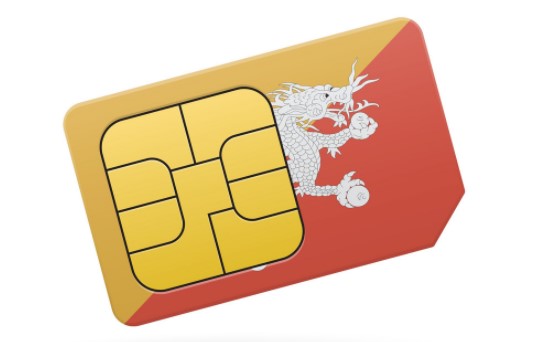 TashiCell
TashiCell is another mobile network operator in Bhutan with a growing network coverage area. Their prepaid SIM cards are known as "Tashi SIM" and can be purchased at TashiCell outlets or authorized dealers.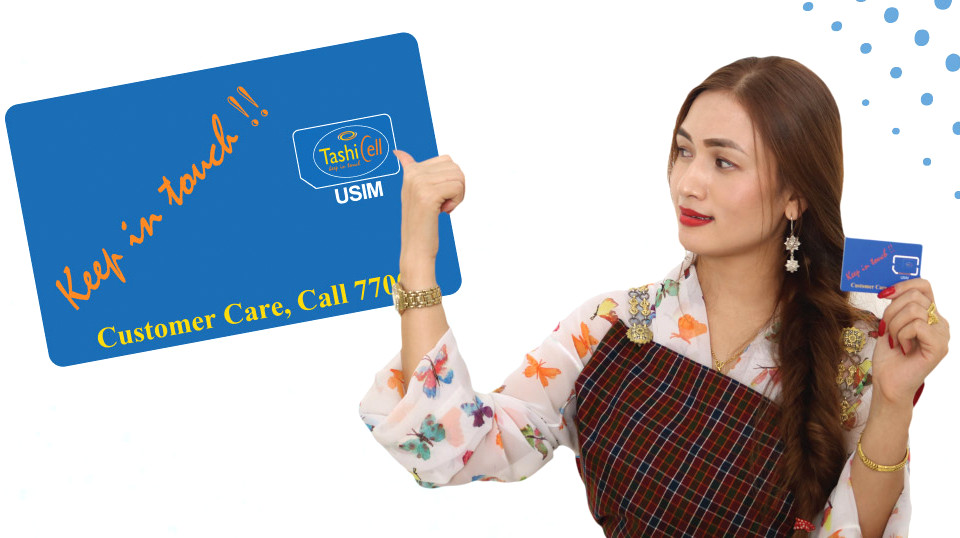 Documentation
To purchase a local SIM card, you will need to provide a copy of your passport and a passport-sized photograph. Your tour guide can help you find an authorized outlet to buy a SIM card and complete the necessary documentation.
Top-up and Data Packages
Both B-Mobile and TashiCell offer various top-up and data package options to suit your needs. You can buy top-up vouchers or recharge your account through authorized dealers or mobile apps.
Network Coverage
While both B-Mobile and TashiCell provide coverage in major cities and towns, network connectivity can be limited or nonexistent in remote areas and high-altitude regions. It is essential to manage your expectations and be prepared for limited connectivity during your trip.
By purchasing a local SIM card and utilizing available Wi-Fi access points, you can stay connected during your visit to Bhutan, although you may experience slower speeds or intermittent service in some areas.
Please, click here for the various tour and trekking packages in Bhutan
If you need any further information, please contact us, Email: at [email protected], Phone: at +977- 985 100 5129 (WhatsApp)