Electricity and electronic devices are essential components of modern life in Nepal, just like in many other countries around the world. Despite the nation's challenging geography and ongoing development, the use of electricity and electronic devices has been steadily increasing in recent years. Here are some key aspects to consider:
Electricity supply and infrastructure
Nepal's electricity is primarily generated from hydropower, with some contributions from solar and other renewable sources. The country's electricity infrastructure has improved over the years, but still faces challenges in terms of accessibility, reliability, and affordability.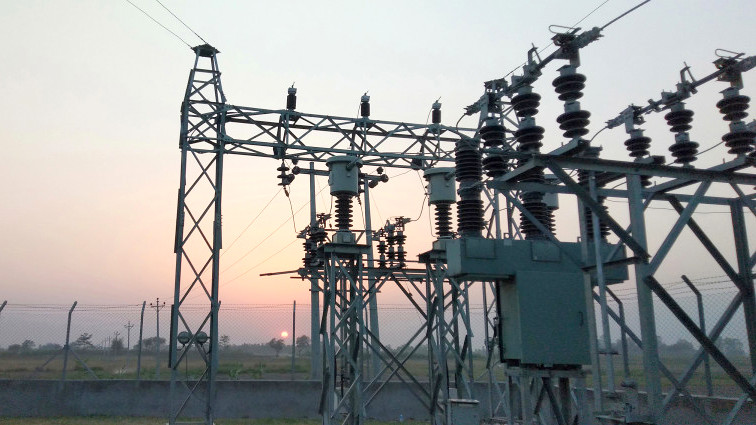 The Nepal Electricity Authority (NEA) is responsible for the generation, transmission, and distribution of electricity in the country. As of 2021, the electrification rate in Nepal was around 85%, indicating that many people still lacked access to electricity. Rural areas, in particular, face challenges in accessing reliable electricity due to the difficult terrain and poor infrastructure.
Electronic devices
With increased access to electricity and improving economic conditions, the use of electronic devices in Nepal has been on the rise. Some commonly used electronic devices include:
Mobile phones
Mobile phone usage has grown rapidly in Nepal over the past decade, with smartphones becoming increasingly popular. Cell phone services are provided by several carriers, including Nepal Telecom (NT), Ncell, and Smart Telecom.
Computers and laptops
The use of computers and laptops is also expanding, particularly in urban areas and among younger generations. Internet penetration has been growing, with more Nepalis gaining access to the World Wide Web.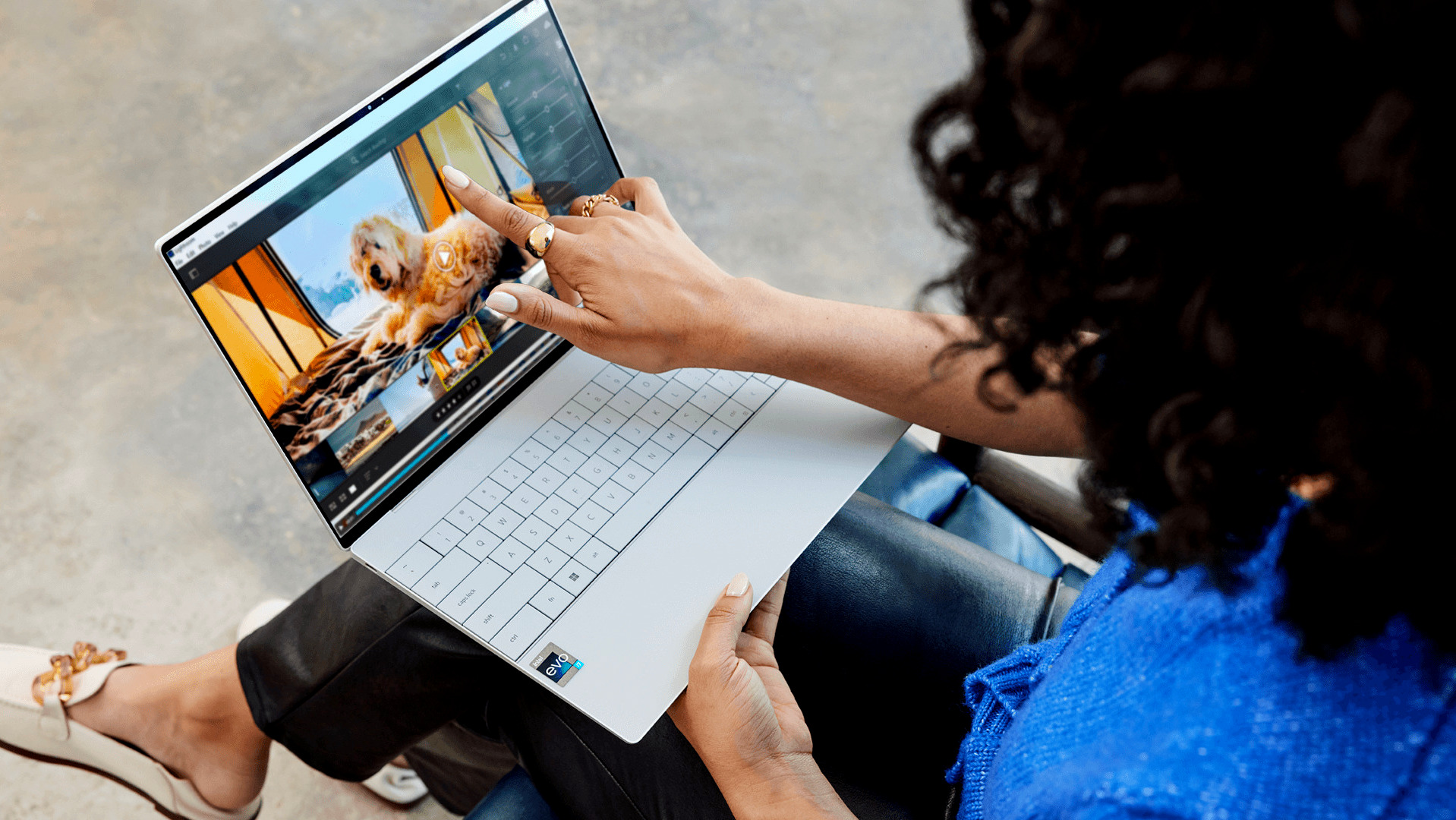 Televisions
The number of households owning televisions has been steadily increasing, with both cable and satellite options available for viewing local and international channels.
Household appliances
With greater access to electricity, there is a rising demand for household appliances such as refrigerators, washing machines, and air conditioners.
E-commerce and electronic payments
The growth of the internet and electronic devices has also given rise to e-commerce in Nepal. Online shopping platforms such as Daraz, SastoDeal, and Hamrobazaar have become popular, allowing people to purchase a wide variety of products, including electronic devices, online. Electronic payment options, including mobile wallets like eSewa and Khalti, have become increasingly popular as well.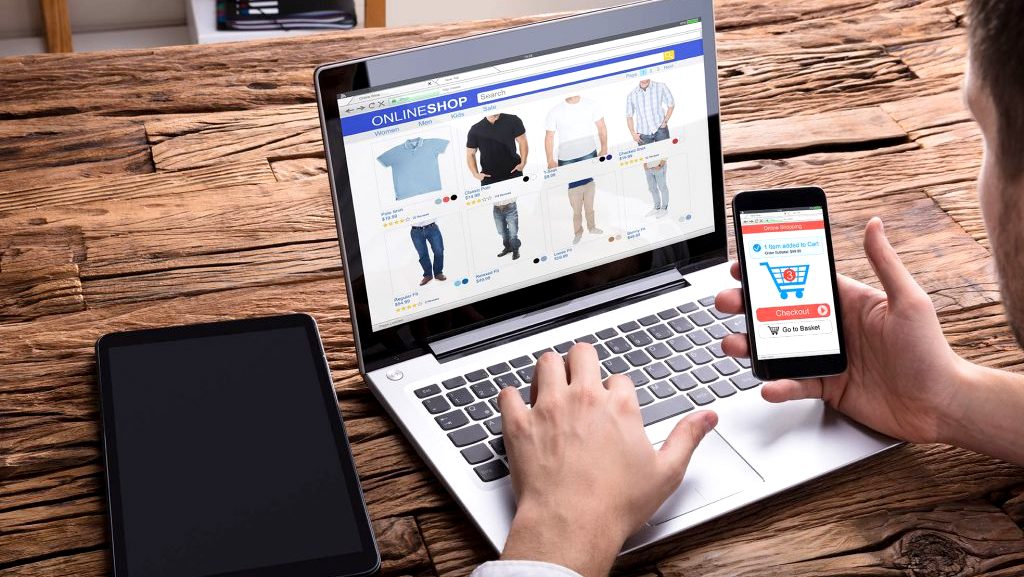 Challenges and future prospects
While there has been significant progress in electricity and electronic device usage in Nepal, challenges remain. These include limited access to electricity in rural areas, unreliable power supply, and the high cost of some electronic devices. In addition, the country needs to invest in the development of more sustainable and efficient energy sources to meet growing demand and reduce dependence on imported fossil fuels.
Despite these challenges, the future looks promising for the growth of electricity and electronic devices in Nepal. As the country continues to develop its infrastructure and invest in renewable energy sources, access to electricity is likely to improve, and the use of electronic devices is expected to grow further.
Important Articles regarding traveling in Nepal
Introduction of Nepal
FOODS IN NEPAL
Before You Plan Nepal Trip
While You are in Nepal
Before Traveling Nepal
If you need any further information, please contact us, Email: [email protected], Phone: +977- 985 100 5129 (WhatsApp)