Nepal, a land of diverse cultures and breathtaking landscapes, has long been a popular destination for travelers seeking adventure and unique experiences. Known for its affordability, Nepal offers a range of options to suit every budget. In this blog, we'll discuss the cost of living in Nepal for travelers, covering essential expenses like accommodation, food, transportation, and activities to help you plan and budget for your trip.
Accommodation
When considering the cost of accommodation in Nepal for travelers, there is a broad spectrum of options available to suit all budgets and preferences. Here's a more detailed breakdown:
Budget Accommodation
For budget travelers, hostels and guesthouses are prevalent throughout Nepal, especially in major cities like Kathmandu and Pokhara, as well as in trekking regions. The cost for a bed in a dormitory ranges from $5 to $15 per night, depending on the location and facilities. This often includes basic amenities such as WiFi, hot water, and sometimes even a simple breakfast.
Mid-range Accommodation
If you're looking for more comfort and privacy without breaking the bank, mid-range hotels are a good choice. These accommodations typically offer private rooms with en-suite bathrooms and additional amenities like air conditioning, a restaurant on-site, and sometimes a small gym or pool. The price for a mid-range hotel in Nepal varies between $20 to $50 per night.
Luxury Accommodation
For those seeking luxury, Nepal also has a fair share of high-end hotels and resorts, particularly in Kathmandu, Pokhara, and some other tourist areas. These accommodations offer spacious rooms or suites, multiple dining options, spas, fitness centers, and excellent service. The cost of luxury hotels in Nepal can range from $100 to upwards of $500 per night.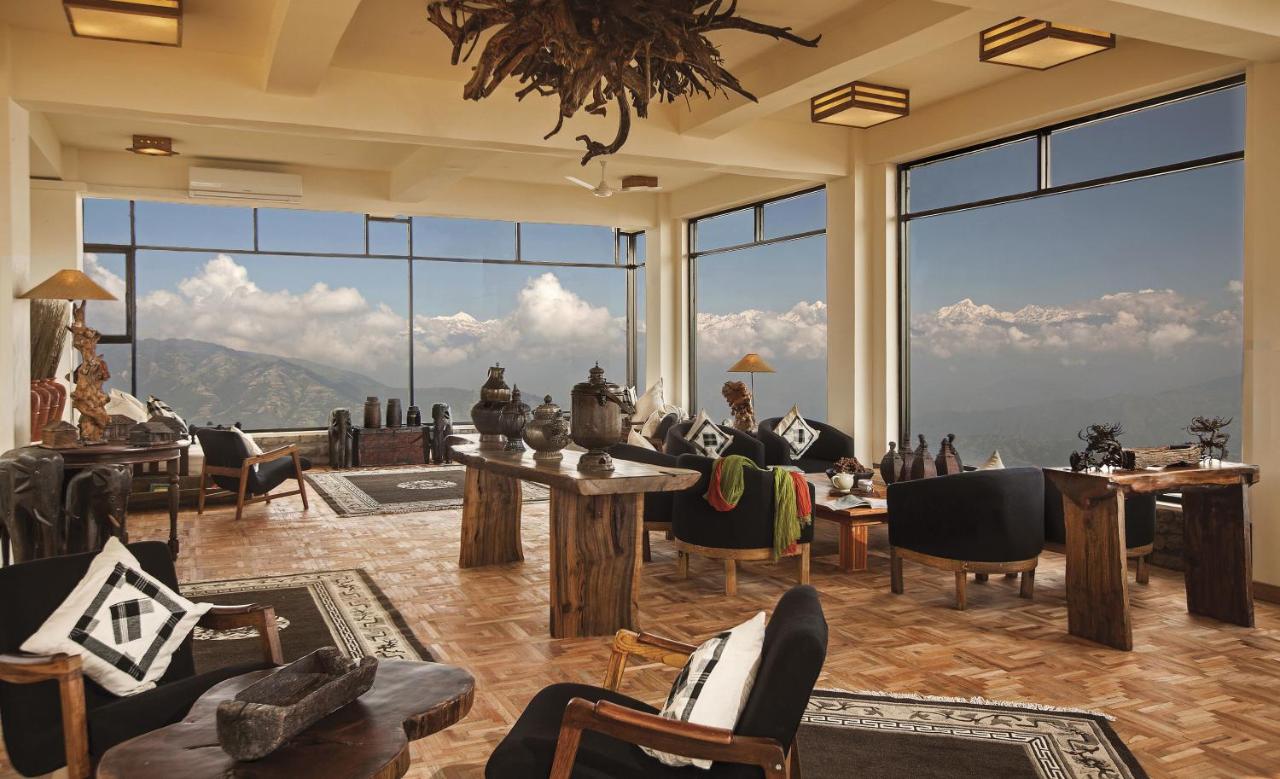 Long-term Accommodation
For travelers planning to stay longer in Nepal, renting an apartment or a house might be a more economical option. Monthly rent for a one-bedroom apartment in city centers like Kathmandu could range from $200 to $400, while the same outside the city center might be around $100 to $200. Keep in mind that utility costs may not be included in the rent. As of my knowledge cut-off in September 2021, short-term rentals can also be found on platforms like Airbnb, with prices varying greatly depending on the type of accommodation.
Keep in mind that prices can fluctuate based on the season, with costs typically increasing during peak tourist season (spring and autumn). It's also worth noting that while accommodation in Nepal is generally affordable, the quality and standards might not always match up to those in more developed countries. However, the hospitality and warmth of the Nepalese people often more than makeup for any shortcomings.
Food
For travelers venturing to Nepal, the cost of food is generally very affordable and offers a delectable mix of local and international cuisines. Here's a closer look at the average costs you might encounter:

Street Food
Nepal's street food scene is vibrant and tasty. From steamed momos (Nepalese dumplings) and spicy samosas to pani puri and fried noodles, street food is not only a culinary delight but also extremely affordable. Prices for a street food meal or snack typically range from $0.50 to $2.
Local Restaurants
Local restaurants, often referred to as 'bhojanalayas' or 'khaja ghars,' serve traditional Nepalese food. The most common meal is 'dal bhat,' a combination of lentil soup, rice, and curry, served with pickles and sometimes meat. The cost of a meal at a local restaurant is usually between $1 and $3.
Mid-range Restaurants
In cities like Kathmandu and Pokhara, you can find a wide array of mid-range restaurants serving everything from Nepalese to Indian, Tibetan, Thai, Italian, and even Mexican cuisine. The cost for a meal at a mid-range restaurant is typically around $5 to $10 per person.
High-end Restaurants
Nepal also boasts a selection of high-end restaurants, particularly in Kathmandu, where you can find elegant dining options offering local and international cuisines. These are pricier, with a meal costing around $15 to $30 per person, or even more for some specialty establishments.
Drinks
The cost of drinks in Nepal is also relatively affordable. A cup of local tea (chiya) is typically less than $0.50, a bottle of Nepalese beer (like Gorkha or Everest) costs about $1 to $3 in a local restaurant, and a bottle of water costs less than $0.50. Do consider investing in a good quality water purifier or filtering bottle to save money and minimize plastic waste.
Groceries
If you're staying in Nepal for a longer duration or have access to a kitchen, cooking for yourself is another way to save money. Basic groceries, including rice, lentils, vegetables, and local spices, are very affordable. A week's worth of groceries for one person might cost around $10 to $20, depending on your dietary preferences.
Please remember that these are average costs as of my last update in September 2021, and actual prices may vary. Despite the low costs, it's worth noting that the food in Nepal is typically fresh, locally sourced, and delicious, offering travelers a unique gastronomic experience.
Transportation
Navigating Nepal's transportation system is an adventure in and of itself. Given its diverse geography and infrastructure, the costs can vary based on the mode of transport and the distance covered. Here's a breakdown of the various transportation costs you might encounter as a traveler in Nepal: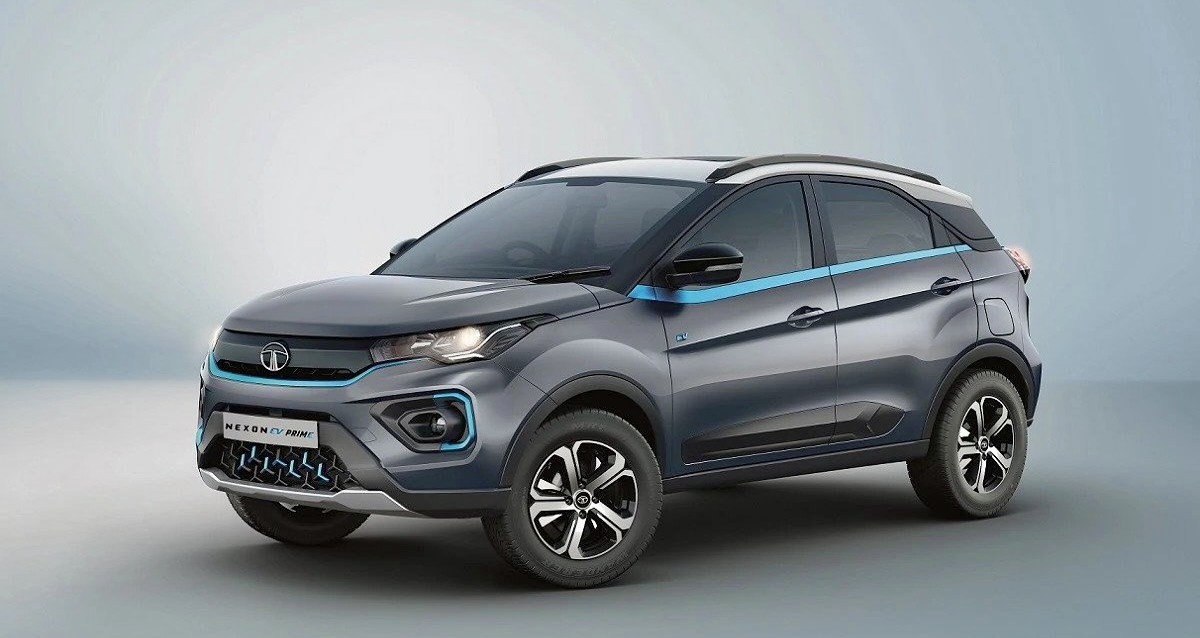 Local Buses and Microvans
Local buses and micro vans are the most affordable way to get around in Nepal's cities and towns. Fares typically range from $0.20 to $0.50 for a ride within the city. Keep in mind, though, that these buses can get crowded, and there's often no fixed schedule.
Taxis and Rideshares
Taxis are readily available in most cities, and the starting fare is around $1.5, with an additional $0.50 charged per kilometer. Always ensure the driver uses the meter to avoid being overcharged. Rideshare services, like Pathao and Tootle, are also available in cities like Kathmandu and can sometimes be a more cost-effective and reliable option.
Long-distance Buses
For traveling between cities, long-distance buses are the most common choice. The price depends on the distance and the comfort level of the bus. For instance, a tourist bus from Kathmandu to Pokhara, a popular route, costs around $5 to $25.
Motorbike or Bicycle Rental
Renting a motorbike or bicycle can be a cost-effective and flexible way to explore. Expect to pay around $5 to $10 per day for a motorbike and around $1 to $3 for a bicycle. Do remember that Nepal's traffic can be chaotic, and roads outside the cities can be challenging.
Domestic Flights
Given Nepal's rugged terrain, flying is often the fastest way to travel long distances. For instance, a flight from Kathmandu to Lukla, the gateway to the Everest region, costs around $180 one way. However, domestic flights in Nepal are often delayed due to weather conditions, so it's always good to have a flexible schedule.
Trekking
Trekking is a popular activity in Nepal, and while it's not technically a mode of transportation, it's worth considering the costs. Independent trekking can be quite affordable, requiring only a permit that can range from $20 to $50, depending on the trek. Hiring a guide or porter will increase the cost but can enhance the trekking experience and support the local economy.
Overall, the cost of transportation in Nepal is quite affordable, but it's essential to factor in comfort, safety, and time efficiency when choosing how to get around. Prices provided are as of my knowledge cut-off in September 2021, and actual costs may vary.
Activities
The cost of activities in Nepal can vary greatly depending on the nature of the activities and the services included. The good news is, Nepal offers something for every type of traveler and budget. Here's a breakdown of the average costs for various activities:
Sightseeing
Most of the historic and cultural sites in cities like Kathmandu and Bhaktapur charge an entrance fee. These typically range from $1 to $10. For example, the entrance fee for Kathmandu Durbar Square or Bhaktapur Durbar Square is around $10 to $15.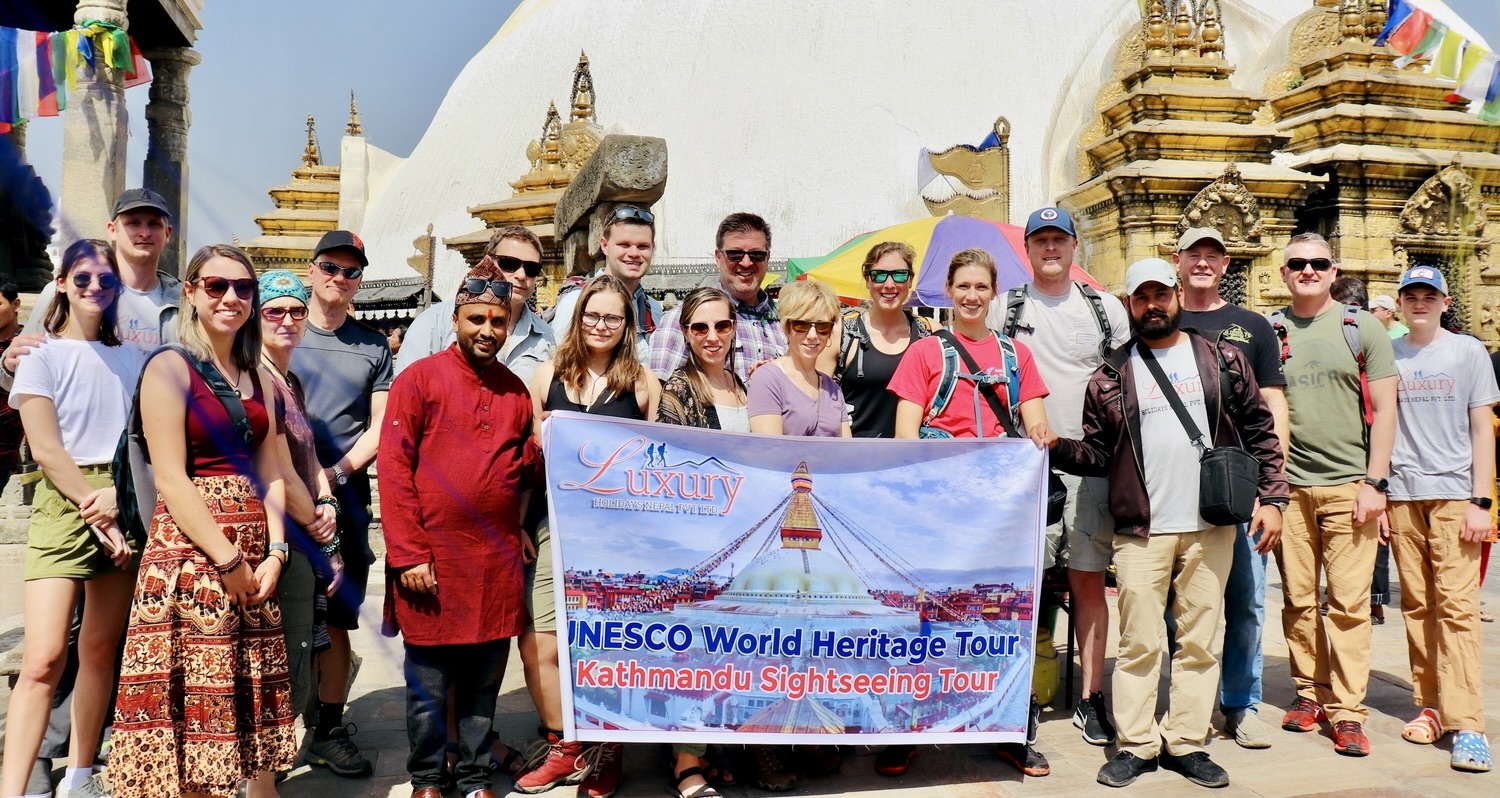 Trekking
Trekking is one of Nepal's main attractions. Costs can vary greatly depending on the region, duration, and whether you hire a guide or porter. The permit for popular treks like the Annapurna Circuit or Everest Base Camp ranges from $20 to $50. If you decide to hire a guide, that can cost anywhere from $20 to $30 per day, while a porter costs around $15 to $20 per day. For an organized trek that includes a guide, food, and accommodation, you could be looking at $60 to $150 per day.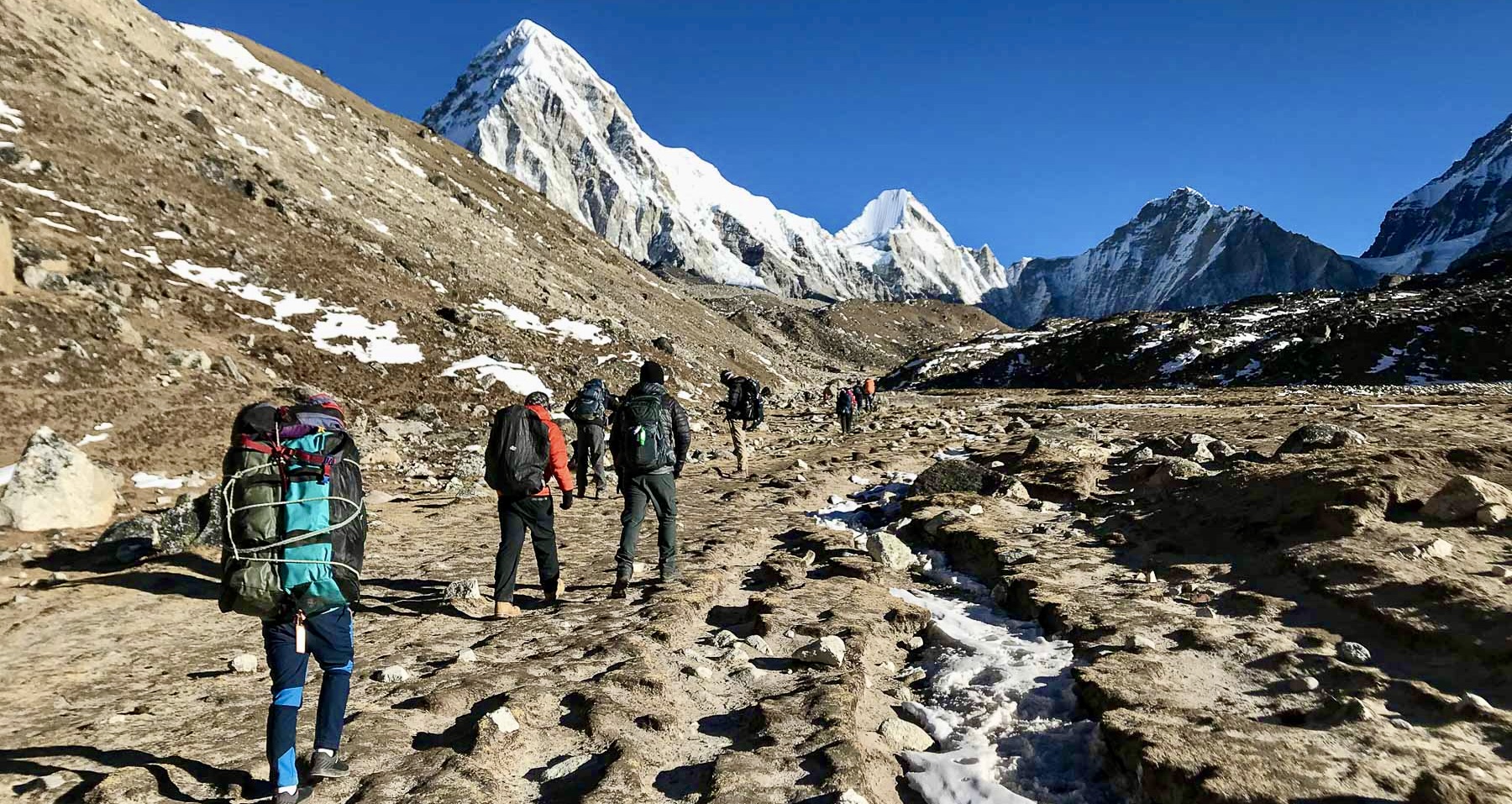 Adventure Activities
For adrenaline junkies, Nepal offers activities like white water rafting, paragliding, bungee jumping, and zip-lining. These usually cost between $50 to $100 per activity. Keep in mind, these are often operated by private companies and prices can fluctuate.
Wildlife Safaris
A trip to Chitwan National Park or Bardia National Park for a wildlife safari is another popular activity. The entrance fee for Chitwan National Park is around $20 to $30, and a jeep safari or a guided jungle walk can cost an additional $20 to $50.
Yoga and Meditation Retreats
Nepal is also a great place to experience a yoga or meditation retreat. A week-long retreat, including accommodation and meals, can range from $200 to $500 depending on the facilities and program.
Cooking Classes
For those interested in Nepalese cuisine, cooking classes are a fun way to learn about the culture. A half-day cooking class in Kathmandu or Pokhara can cost around $20 to $30.
It's important to remember that these prices are approximate and can vary based on the provider, season, and other factors. Always research and book activities from reputable sources to ensure a safe and enjoyable experience. It's also a good idea to budget some extra funds for additional activities that might catch your interest during your travels.
The cost of living in Nepal for travelers is relatively low, making it an attractive destination for those seeking adventure on a budget. With a wide range of accommodation, food, and activity options to suit all preferences and budgets, Nepal offers an unforgettable experience
If you need any further information, please contact us, Email: at [email protected], Phone: at +977- 985 100 5129 (WhatsApp)