If you're planning to visit Nepal and want to stay connected, getting an internet connection and a SIM card is quite simple. Here are the steps to help you out:
Internet in Nepal
There are several options for internet access in Nepal, depending on your needs and location.
Wi-Fi
Most hotels, guesthouses, and cafes in major cities like Kathmandu and Pokhara offer free Wi-Fi for their customers. However, the connection may not be very fast or reliable.
Internet cafes
You can find internet cafes in larger towns and cities, where you can use computers with internet access for a nominal fee. They usually charge per hour.
Mobile data
To get internet access on your smartphone or tablet, you'll need to purchase a local SIM card with a data plan. This is the most convenient option for travelers who want to stay connected on the go.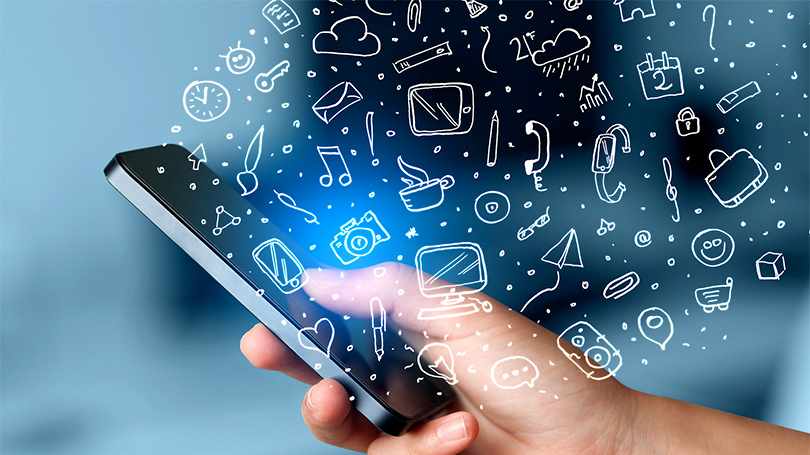 SIM Card in Nepal
There are two major telecom operators in Nepal that provide SIM cards and mobile services: Nepal Telecom (NTC) and Ncell.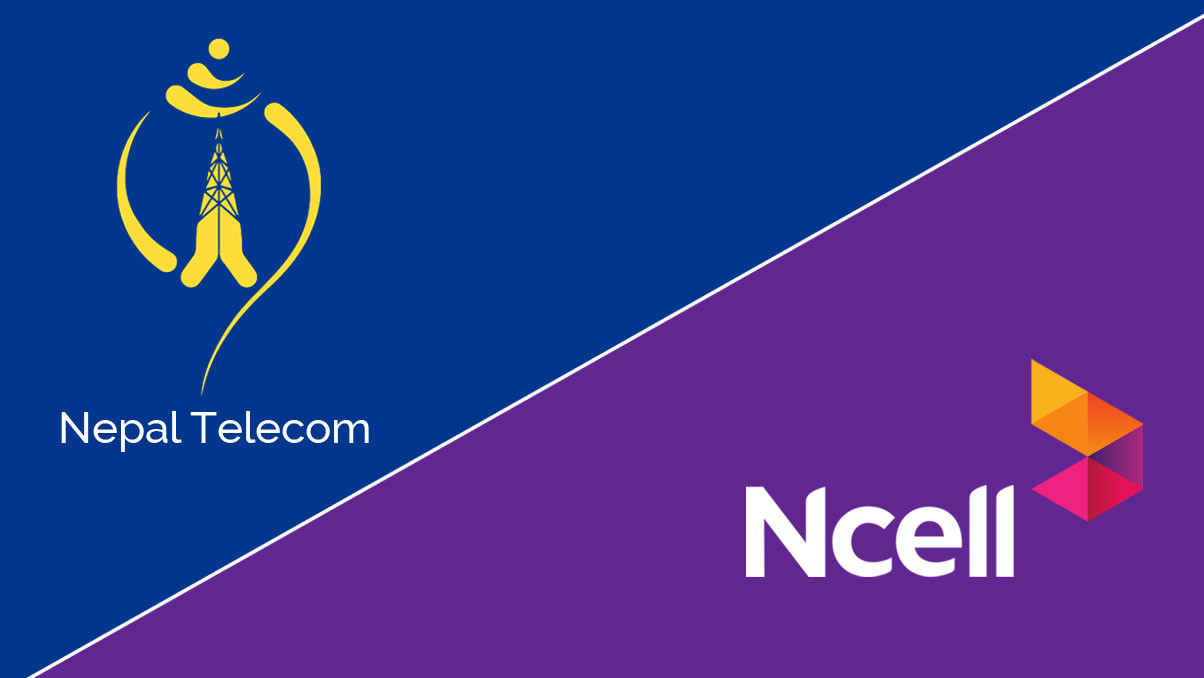 Nepal Telecom (NTC)
It is a state-owned telecommunications company. They offer voice, SMS, and data services for both prepaid and postpaid users. NTC has a wide network coverage, including remote areas of the country.
Ncell
A private company, Ncell offers a range of prepaid and postpaid voice, SMS, and data services. They have a strong network presence in urban areas, with generally faster internet speeds compared to NTC.
Purchasing a SIM card:
To buy a SIM card, you'll need:
a. A passport-size photo
b. A photocopy of your passport
c. Your original passport for verification
You can purchase a SIM card at the airport upon arrival, at the telecom company's official stores, or authorized dealers in major cities. Once you've purchased the SIM card, you'll need to recharge it with credit and activate a data plan.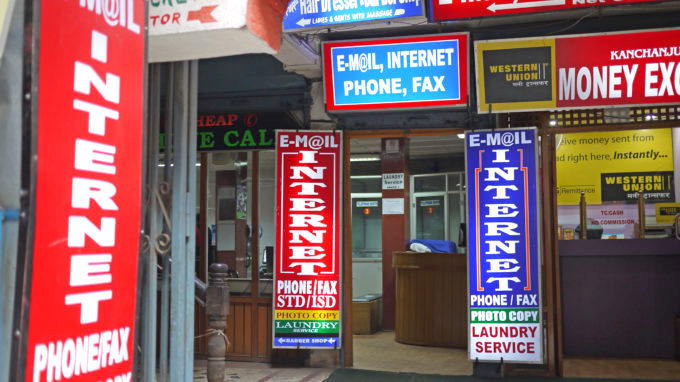 Data packages
Both NTC and Ncell offer a variety of data plans depending on your requirements. You can choose daily, weekly, or monthly packages with different data allowances. To activate a data plan, you can follow the instructions provided by the telecom operator, which usually involves sending an SMS code or dialing a USSD code.
Topping up
You can top up your SIM card at various locations, including the telecom operator's official stores, authorized dealers, or small shops that sell recharge cards. You can also top up online using a credit or debit card, or through mobile banking services, if available.
Remember that the internet speed and connectivity may vary depending on your location, especially in remote areas. It's always a good idea to download offline maps and essential travel information before you head to such places.
Important Articles regarding traveling in Nepal
Introduction of Nepal
FOODS IN NEPAL
Before You Plan Nepal Trip
While You are in Nepal
Before Traveling Nepal
If you need any further information, please contact us, Email: [email protected], Phone: +977- 985 100 5129 (WhatsApp)